VIETNAM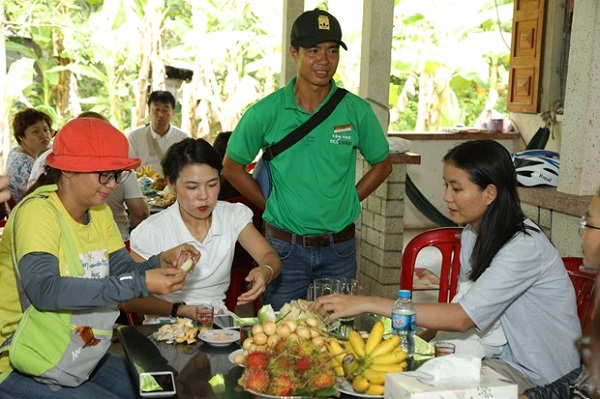 Updated: 13-07-2021
Sustainable tourism and nature-based tourism have become popular trends during and after the COVID-19 pandemic. By following this list of seven simple tips, you can become a responsive traveller and make your travel more sustainable.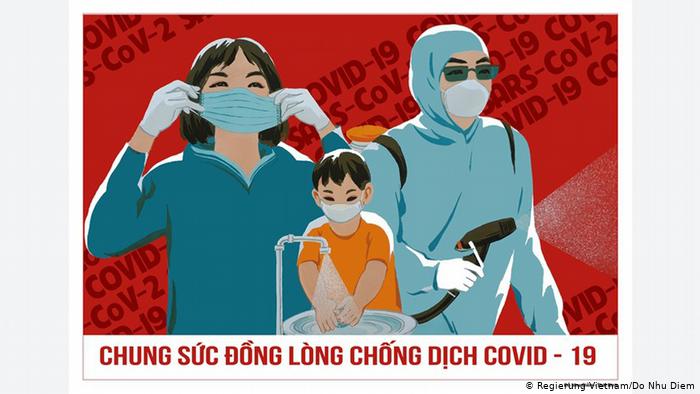 Updated: 13-07-2021
In response to a spate of new cases of COVID-19, Vietnam is stepping up its measures to stop the virus from entering and spreading within the country.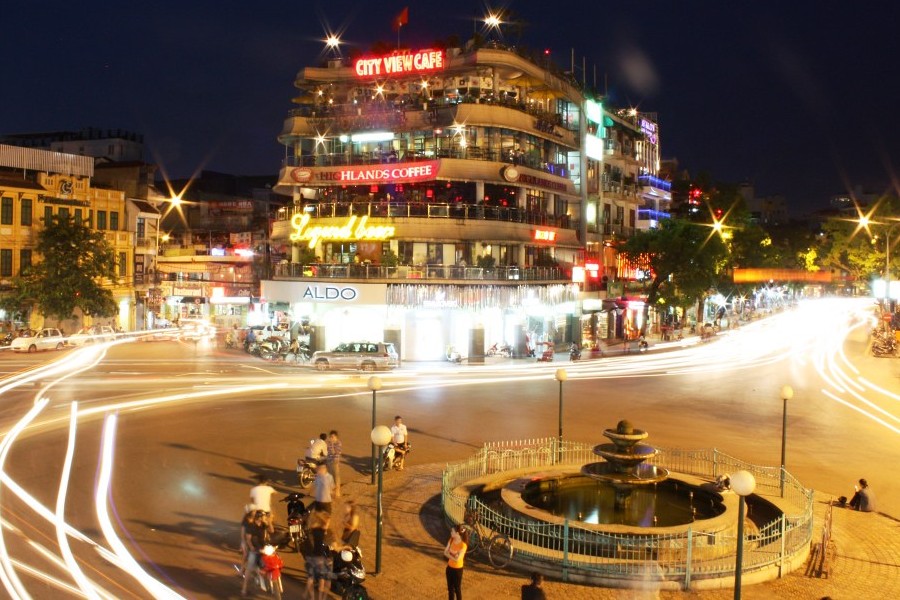 Updated: 13-07-2021
A visit to Vietnam's capital is not complete without wandering Hoàn Kiếm District, otherwise known as the Old Quarter. The neighborhood's street food, markets and historical sites make it a fitting home base, with easy access to the rest of Hanoi's attractions.
---