GREENTOURS INTERNATIONAL, a multicultural, multilingual team based in Hanoi.
Let Us Inspire You with Unique Expenriences and Awak your Deepest Passion
Destinations in Indochina
Vietnam, Laos and Cambodia - these 3 indochinese countries with cultural and geographical diversity offer great value to travelers. Here you will find a long and complex history, the charming hospitality, amazingly tasty & healthy cuisines, and incredible heritage sites.
ALL POSTS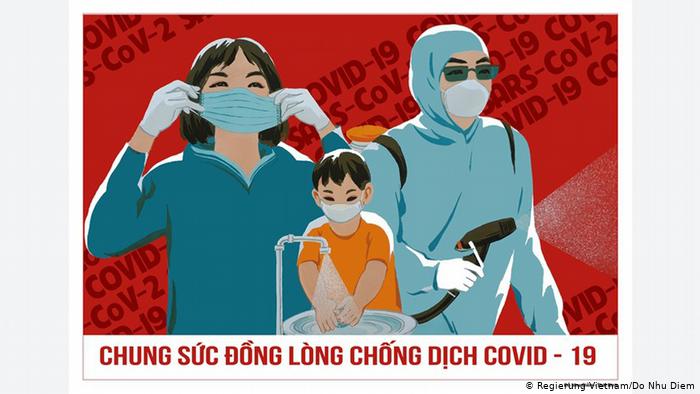 Updated 13-07-2021
In response to a spate of new cases of COVID-19, Vietnam is stepping up its measures to stop the virus from entering and spreading within the country.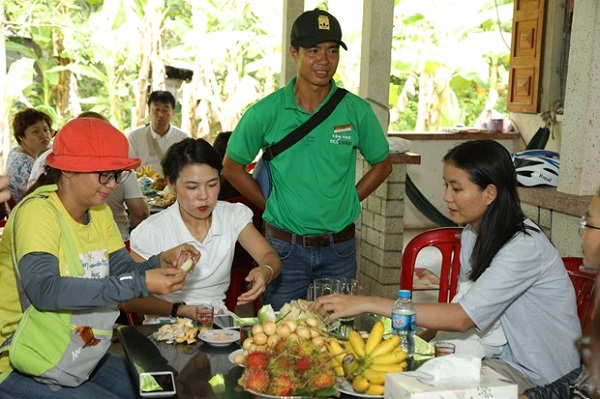 Updated 13-07-2021
Sustainable tourism and nature-based tourism have become popular trends during and after the COVID-19 pandemic. By following this list of seven simple tips, you can become a responsive traveller and make your travel more sustainable.