Do you need expert advice?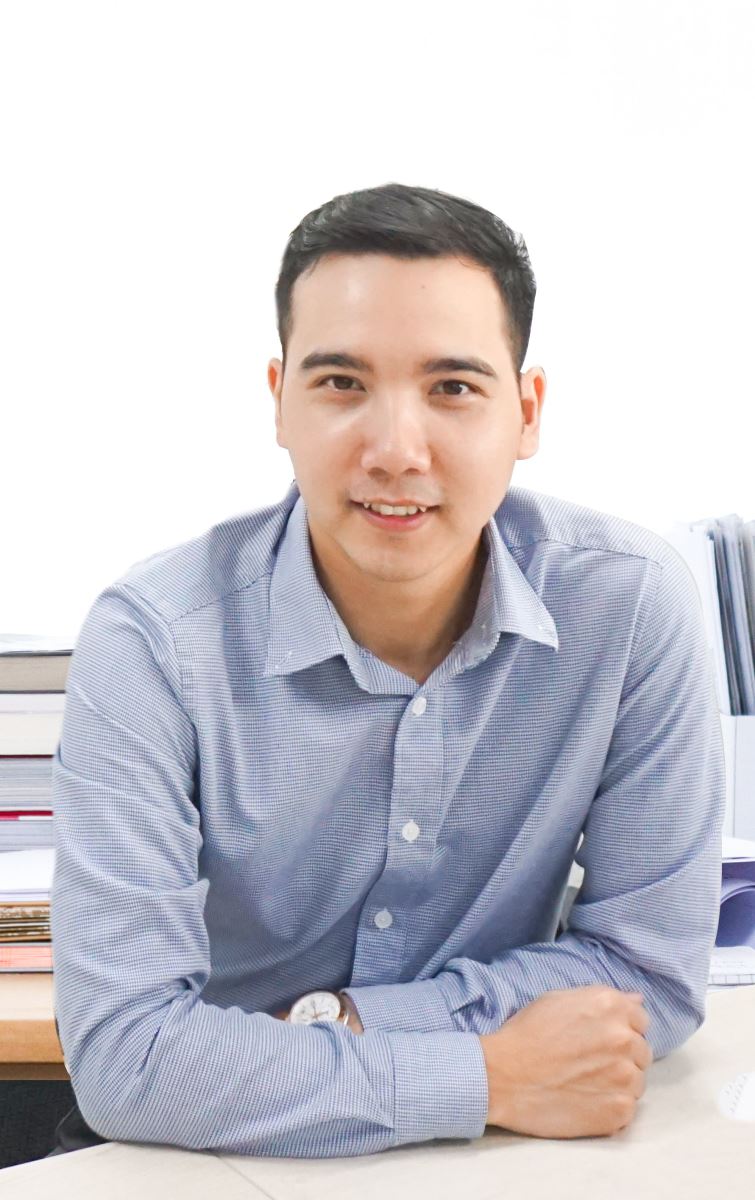 Mr. Vu Thang - Travel Consultant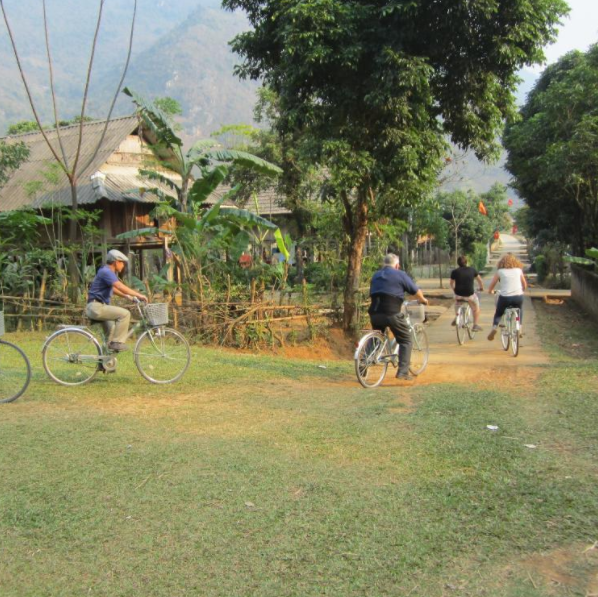 Amazing Cambodia & Vietnam Trip - Greentours & Tu
Gagnon Franck
Canada
09/02/2020
We were a group of 16 from Canada. Given the assistance of Greentours, our Oct'18 private tour to Cambodia and Vietnam was a memorable experience. The selections of Greentours and Ms.Tu as our designated agents were made based on TripAdvisor's reviews. In accordance with our few ideas of what we would like to do, Tu recommended a suggested 9-day itinerary covering all our requests. She was professional starting from our very first email to her through to confirming the itinerary final version. She never failed to respond our questions within 24 hours. To the end, we had no issues wire-transferring the required travel funds to them. Everything went like clockwork including transfers to and from the airport. Because of an airline operations requirement, our domestic connecting flight departing Hanoi was unexpectedly delayed at the last minute, and our flight finally landed in Ho Chi Ming prior to midnight. Many thanks for Tu's immediate interventions that everything was quickly engaged, interacted, and settled. Our tour guide and coach driver met us at the airport promptly and took us to the hotel for late check-in flawlessly. Separately, the entire trip was organized and scheduled in a professional manner. My travel group was impressed with each of the destinations as well as the pick of 1st class hotels in every city. The different restaurants each day for luncheons and dinners were a highlight in their own way and the foods were all delicious. Last, but not the least, was Tu's personal support via mobile phone and WhatsApp throughout the journey for minor adjustments in itinerary with our wishes without additional upcharges. All my travel buddies and I felt in another world like at home. Overall speaking, Tu's service was one-thumb up. She showcased her solid communications skills for tactful conflict & issue resolution. The value of the said experience was priceless. If we revisit South East Asia in the future, Tu, as well as Greentours, will be our wise choices again without hesitation.