Do you need expert advice?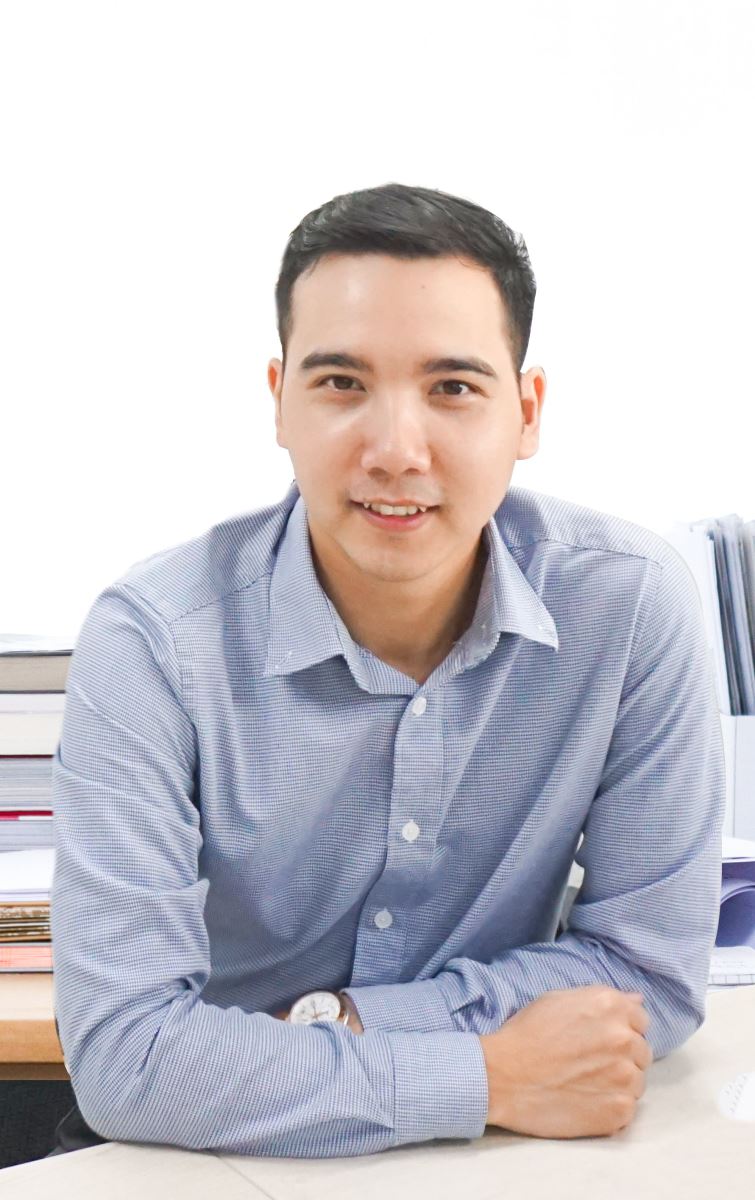 Mr. Vu Thang - Travel Consultant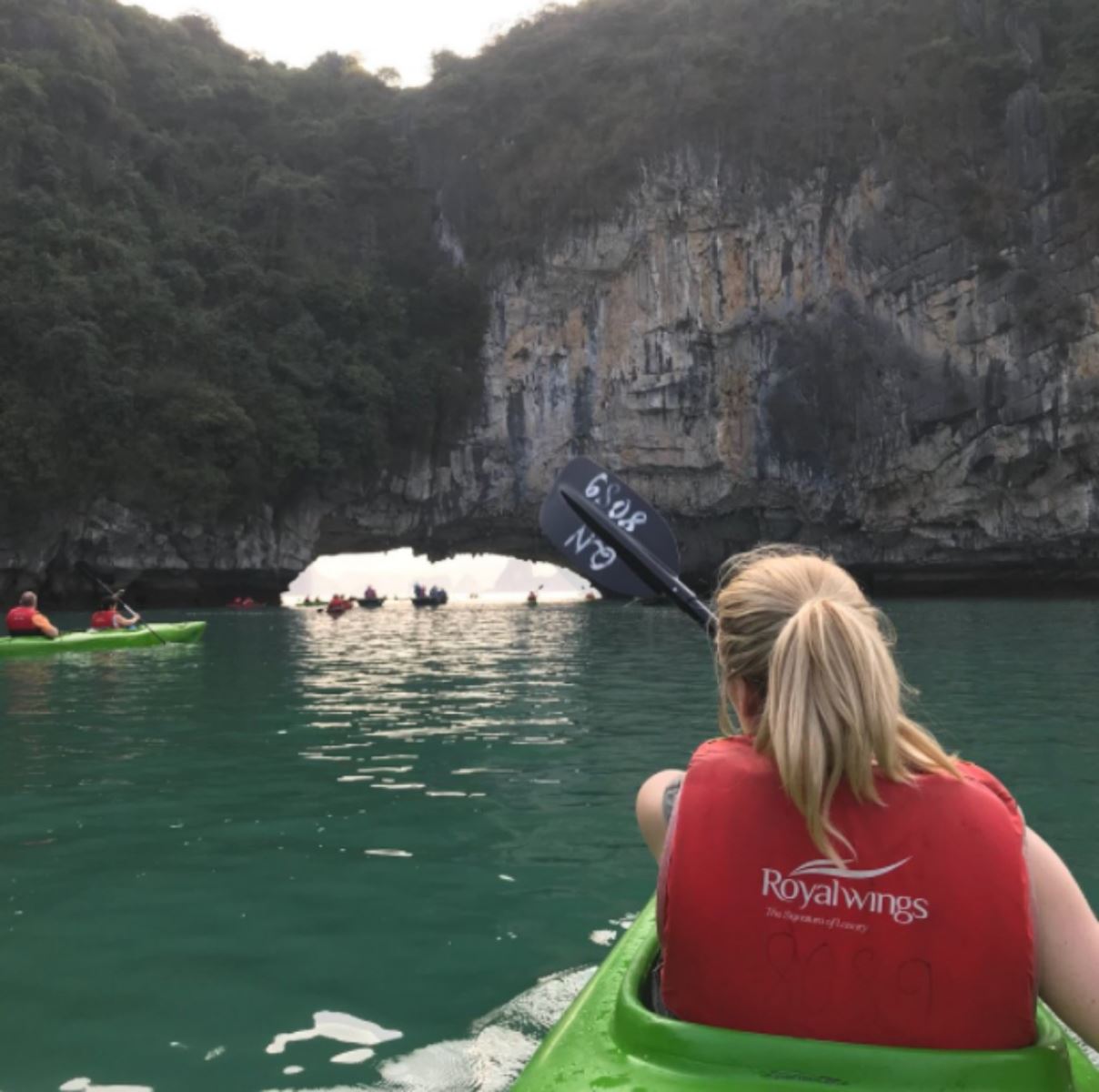 Best agency in Hanoi-Vietnam-100% recommendable
Mrs. Judith and Mr. Marc GAUTHY
Jerusalem
15/08/2019
If you want some help when organizing some of the most popular trips in Vietnam...this is your agency. Once you have booked with them, you just have to worry about enjoying it. In addition, they help you with everything you may need during your stay in Hanoi/Vietnam and always with a smile.
We did Ha Long Bay tour and Sa Pa tour. Both of them were just great. Regarding Ha Long Bay tour, they have everything quite organized and you always know what are you going to do. We had sunny weather so it was even more special. Sunset from the boat is awesome! Going on with Sa pa tout it was fantastic! Go trekking in such a wonderful landscape is just a pleasure and if you do it with a marvellous guide it is even better. From my point of view it is a must.
In conclusion, if you are looking for an excellent organization, great trips, local advice and enjoying your time in Vietnam...you must choose Greentours!